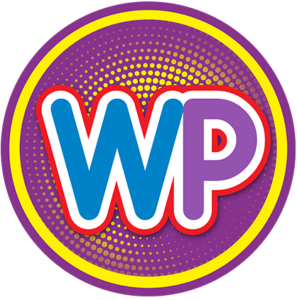 Wonderpark is a family entertainment and amusement center that runs its legacy for 25 years now focusing on providing recreational and entertaining activities for Filipinos of all ages since 1992.
Guided by the vision of becoming the center for excellence in providing quality customer service and wholesome entertainment. Wonderpark is continuously expanding the various market it serves through a strategic and integrated program designed to initiate engagements with its customers while allowing corporate innovation in it with a view to sustain the interest and satisfaction of its clientele.
Wonderpark has outlets across North and South Luzon that spreads happiness and creating wonderful memories with its customers everytime they visit.