Wonderpark Amusement Corporation is a company that is primarily focused on providing recreational and entertainment activities for Filipinos of all ages.
It begun operating in 1992, it has proved to be a respected player in the  Philippine amusement industry – spearheading growth by positioning itself in key  provincial cities all over the country.
Following the launch of the first Wonderpark Amusement Center in RFC Las Piñas  the company initially set out to established operations in small commercial areas  in Metro Manila.
Over past years Wonderpark has also successfully penetrated the major shopping  centers in Luzon and presently manages 10 outlets under its banner.
Guided by the vision of becoming the center for excellence in customer service  and wholesome entertainment, the company has continually expanded the various  markets it serves through a strategic program designed to initiate engagement  while allowing corporate innovation with a view to sustain the interest and  satisfaction of its broad clientele.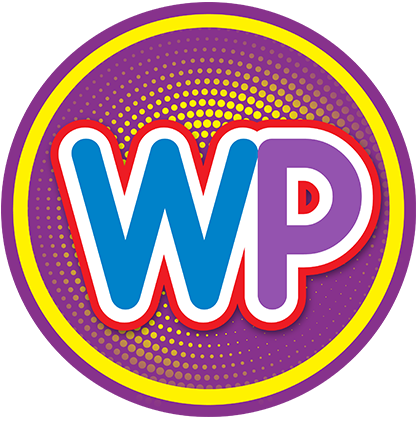 wonderpark outlet locator